Thanks for downloading
your free copy of...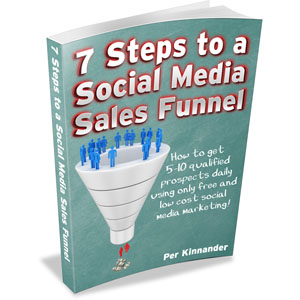 Right-click the picture and choose
"Save link as…/Save target as…"
UNADVERTISED SPECIAL BONUS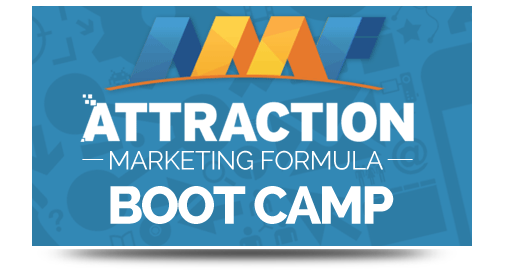 Becoming the hunted instead of the hunter; attracting prospects instead of chasing them… Sounds like an impossible dream, right? It was for me too until I stumbled upon Ferny Ceballos and joined his FREE 10 Day Attraction Marketing Bootcamp.
Here I realized that everything I was taught about network marketing was completely wrong and this fully explained why I had failed. By using these strategies, I went from generating only 3 sales in 6 months to 3-4 sales per week!
If I can do it, you can do it!

Click here to get instant access to Attraction Marketing Formula today

To Your Success,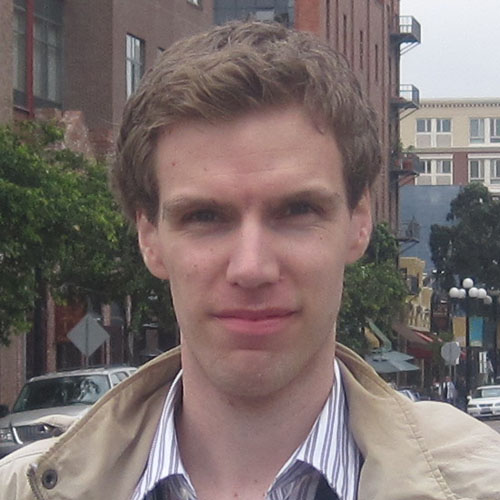 Per Kinnander