My Products
In 7 Steps to a Social Media Sales Funnel you discover 7 crucial steps you probably haven't taken yet, causing you to miss out on at least 5-10 qualified prospects daily and multiple sales every week…
Click here to get your free copy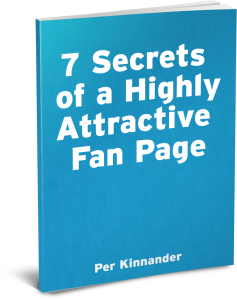 7 Secrets of a Highly Attractive Fan Page teaches you 7 proven strategies for generating hundreds of engaging Facebook fans, AND how to convert them to prospects for your business.
Click here to get your free copy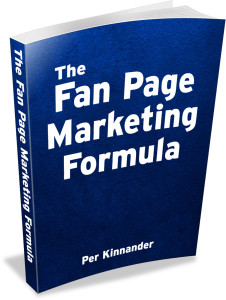 In The Fan Page Marketing Formula you learn everything you need to know to set up an attractive Facebook fan page, and how to market it to maximize your earnings.
The book consists of 3 jam-packed modules covering everything from page setup and what to post, to cheap and low cost advertising methods generating tons of targeted fans to your page.
The content is presented in a step-by-step manner with over 50 screenshots making it easy to follow along and implement.